You won't believe how much you can achieve at this event. AVI LIVE 2019 packs a year's worth of technology, education, and networking into a single day.
KEYNOTE
During his keynote, president and CEO of rAVe [Publications] Gary Kayye will cover some of the ways the AV industry has changed - and how it hasn't. In his keynote, he'll share his perspective on approaching AV design to accommodate a multigenerational workforce. Keynote description:
The Future of AV Design: A People-First Approach
Room designs and installs haven't changed in 25 years. Sure, the devices and hardware have made significant advances in that time. But, the function of the rooms hasn't changed. But it's about to. And, it's not because we're moving everything to AV-over-IP or because of more "all-in-one" gear solutions.

People have changed. Things have changed. Tech has changed. Now, AV design needs to change. It's important to start thinking about AV design and installation from a people-first approach.
EXHIBIT HALL
The exhibit hall showcases over 50 premier manufacturers and service providers with the latest and greatest technology for business, healthcare, education, government, and more. This is a chance to see the technology up close, talk with the vendors in person, and find out what solutions fit your organization's needs.
While you're on the show floor, be sure to also explore AVI Systems' newest offerings, like technology management platform AVI Insight.
PROFESSIONAL DEVELOPMENT
Classes that count as continuing education credits, or RU credits, for your AVIXA CTS will be offered in both morning and afternoon sessions, giving you access to the information you need to further your career.
POWERED BY AVI SYSTEMS
Come meet Magenium and Dascom, two outstanding companies that are Powered by AVI Systems.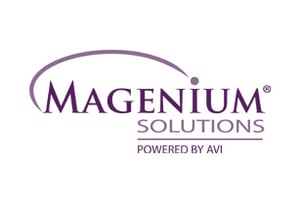 Ranking among the top 1% of Microsoft partners worldwide, Chicago-based Magenium Solutions holds multiple Microsoft competencies and offers a rich portfolio of IT solutions to hundreds of clients nationwide.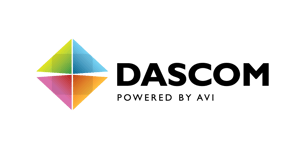 Dascom Systems Group is a leading integrator of legacy and next-generation IPTV systems, bringing broadcast-quality streaming and media distribution solutions to organizations of all sizes.