Powered by AVI
Adding to our capabilities.
multiplying yours.
As technology reshapes communication, AVI Systems harnesses the latest innovations to advance your strategy. One of the ways AVI enables our customers to take full advantage of today's communications technology is by acquiring companies with capabilities that complement and extend our own.
Learn more about the growing family of companies that are "Powered By AVI," and discover how our leading-edge talent and technology free you to innovate, collaborate, and drive efficiency.

Ranking among the top 1% of Microsoft partners worldwide, Chicago-based Magenium Solutions holds multiple Microsoft competencies and offers a rich portfolio of IT solutions to hundreds of clients nationwide.
AVI Systems' acquisition of Magenium Solutions, completed in early 2018, brings Microsoft solutions to AVI's rapidly growing client base in areas ranging from Unified Communications to Enterprise Systems Management. Enhancing AVI's visual communications technology expertise with services including IT staffing, cloud computing and mobile app development, Magenium and AVI help clients grow their businesses, boost productivity, stay competitive and reduce costs.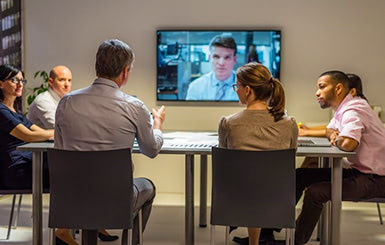 Explore Magenium Solutions
Get to know one of America's premier IT solutions providers.
Learn More

Acquired by AVI in November, 2017, Dascom Systems Group is a leading integrator of legacy and next-generation IPTV systems, bringing broadcast-quality streaming and media distribution solutions to organizations of all sizes. Dascom offerings encompass IP networking, video, applications and integration, including:
Headend integration
Adaptive OTT streaming
IPTV
Middleware
Local video content offerings and production
Video-on-Demand (VOD)
The union of AVI Systems and Dascom represents a powerful synergy – augmenting AVI's strengths in AV, UC and Digital Media, while making Dascom an even more formidable player in IPTV integration. Our goal: to give customers of both companies powerful new tools to advance their business strategies.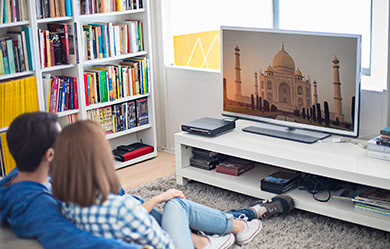 Explore Dascom
Take a closer look at the industry leader in IPTV integration.
Learn More