There's never been a time with as much excitement and innovation in the AV industry as now, so it's fun to see what comes out of InfoComm each year. The 2016 show in Las Vegas did not disappoint. With more than 100 new product releases, there was a lot to experience.
There was a lot to see, literally, as the larger-than-life displays made the show quite visually impressive. Sharp, NEC, Panasonic, and Sony showed off their display technologies. Sony's Canvas is an 8K by 2K crystal micro-LED system that can be any size up to 32 feet and is just one example of the advanced picture quality and color accuracy of the newest products.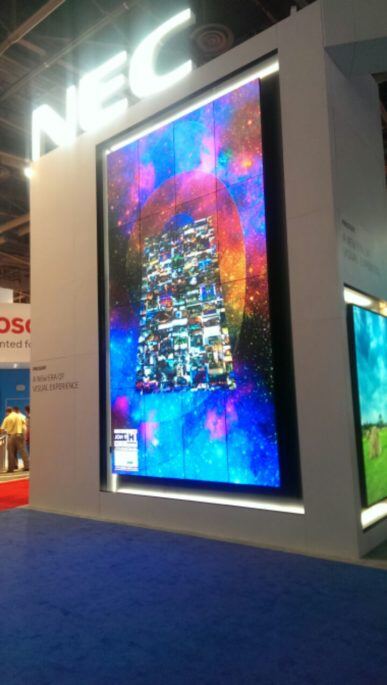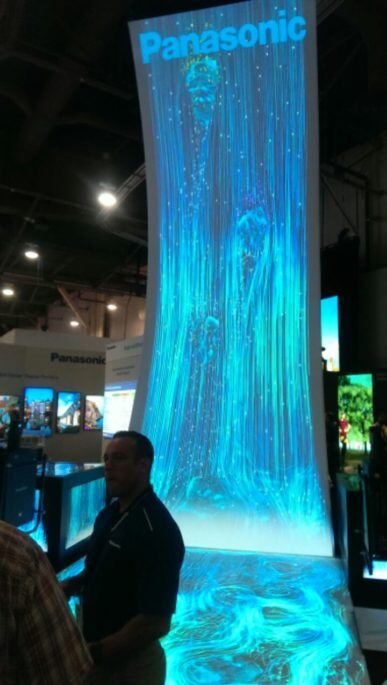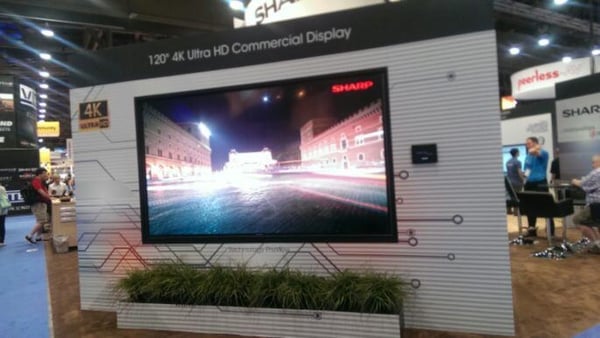 Smarter-than-ever control devices and lifelike displays were big on the show floor, but the much of the focus was on the potential surrounding the Internet of Things (IoT). InfoComm 2016 sponsored an Internet of Things Pavilion this year, where attendees could hear free talks on how to use an AV/IoT approach. This advice was useful for every market, whether it be corporate, education, live events, or something else.
Control systems and features have become smarter and more expansive, improving not only collaboration tools but entire spaces. Barco ClickShare is an example of a one-button solution with immense control. It was exciting to see all the options our partners have designed for the wireless collaboration culture.
This InfoComm was the largest on record, with an impressive number of booths and attendees. A large focus of InfoComm is on learning and growing as professionals, and this year there were more people attending trainings than ever before.
This emphasis on education and the way everyone embraces that spirit of learning are great reminders of the potential and innovation in the AV industry. We love the energy we feel from taking part every year.
We look forward to seeing where manufacturers take these technologies they introduced in the months to come. Until next year!