When making technology investments, a lot can be riding on your decision: productivity levels, employee satisfaction, and — like it or not — future gains and losses.
When considering tangible ROI, it's important to consider both sales and savings. A digital display, for example, can directly promote your business. Not all solutions will facilitate sales in that way, but it's important to measure any ways the solution will be used to actively generate revenue.
When calculating savings, you'll figure out how your company will benefit in indirect ways, like being able to eliminate tools and saving time with improved processes. Add together your savings and additional revenue, and you'll start to see potential ROI.
However, there's more to making a purchase decision than those numbers. There are other benefits to consider, but what are they?
You may feel like you need a crystal ball to ensure you're making the right choice, but all you really need are these tips for calculating ROI.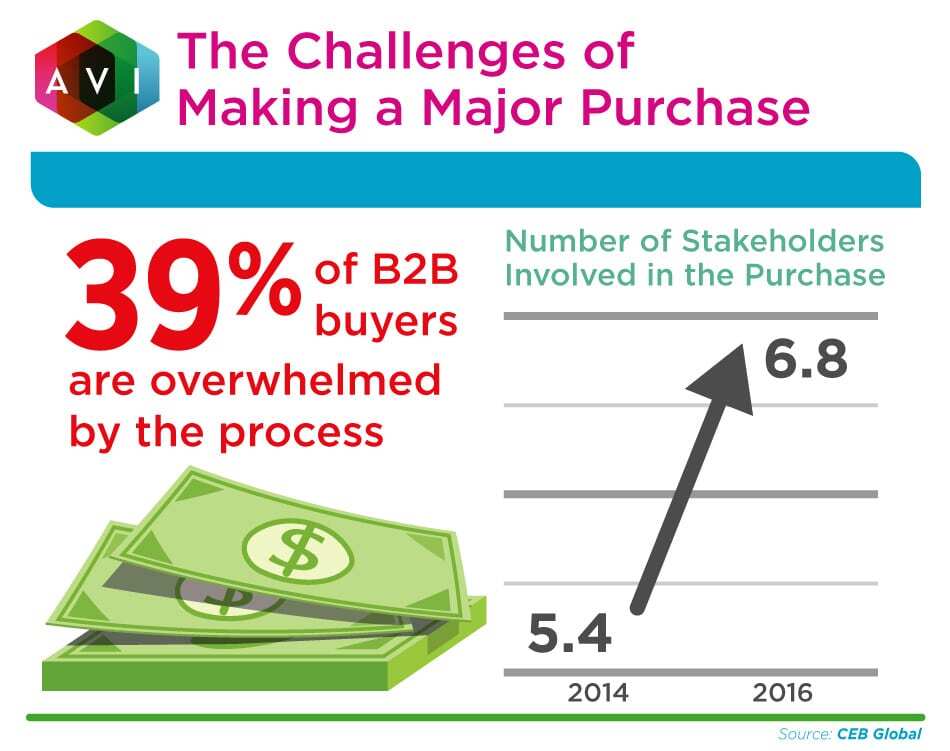 Maximizing Your Technology Investment
IT responsibilities extend well beyond the actual investment decision. They must often determine how to make the most of the technology once they are in use.
Maximizing your investment starts in the planning phase. Consult with users and experts to ensure the capabilities align with the needs of your organization and employees.
Once the technology is implemented, focus on maximizing user adoption to get the most bang for your buck. Also, make sure the technology is integrated with other solutions and designed around users' existing practices to maximize energy and user efficiency.
Minimizing Recurring Costs
Most technology investments come with recurring costs. For example, an investment in projectors in all your conference rooms also means you've made a commitment to future maintenance and bulb replacements.
To minimize those kinds of expenses, make sure you have a plan for ongoing tasks, like changing the filters regularly, ensuring the projectors are turned off when not in use (this can be done automatically), and training users on best practices and even the recommended environmental settings.
Training and preventative maintenance can minimize recurring costs for most technology investments. Equipment that is misused or even abused can result in unnecessary repairs and service calls or even premature replacement.
Manufacturers, audiovisual integrators, and Energy Star are good sources to learn more about long-term technology considerations, including energy efficient solutions that will save you in the long run.
---
Related Video:
---
Highlighting Soft Benefits
ROI is more than a numbers game. While the hard benefits are a critical piece of the decision-making equation, so are soft benefits.
When considering specific solutions, make a list of the likely advantages of each option. These soft benefits can include improved communication, more efficient collaboration, better use of space, improved customer services, higher morale, and establishing a reputation as an innovative, forward-thinking company.
In addition to ROI, some organizations choose to define and measure "return on objective" or other indicators to evaluate investment success. Whatever your investment, consider what the ultimate goals are for your project and your organization.